Are you losing sales by ignoring messengers in your B2C communication?
I think you agree with me when I say: Constantly staying in contact with your customers is essential for every B2C business.
So how come you are still ignoring what is likely to become the number one B2C communication channel: messengers?
In this post, I will give you three great reasons that will make it impossible for you to further ignore messengers as a customer communication channel.
1. Position yourself where your customers are
As an avid reader of oratio insights, you probably know by now that the big four messaging apps already have surpassed the big four social networking apps in monthly active users and their impressive growth shows no signs of slowing down.
With the continued growth, it is just a matter of time when the platform shift from "traditional" social media to messaging apps will occur - similar to the switch from web to mobile apps a couple of years ago. What does that mean for your business?
The earlier you add messengers to your communication the better you can set your business up for the future. Be where your customers are and provide them with the service they are looking for.



2. Messengers are the new king of customer retention
Don't just be where your customers are, be where they hang out with their friends and family - in their messaging apps. Being part of this trusted circle positively affects your brand perception. Over the past 20 years, email has been the undisputed king of retention marketing. But that reign might be over soon, thanks to messengers.
Private persons use emails less and less, especially when they are on their mobile phones. You could make use of the same retention marketing strategies from post-purchase notifications, follow-ups, reminders to promotions via messenger and benefit from dramatic improvements in context, relevancy, and response rates.
B2C communication through messengers creates a permanent connection with the customer, moving from transactional to conversational commerce.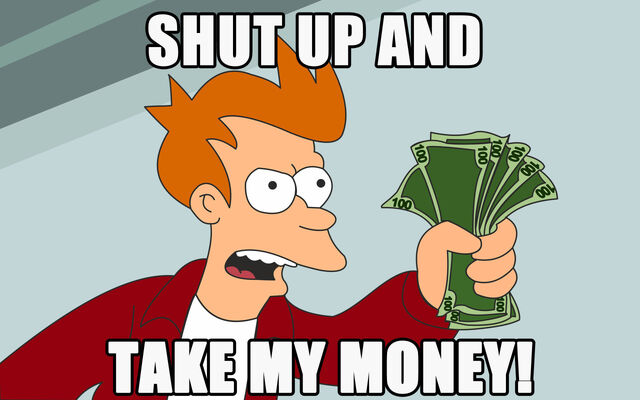 3. Improved customer service leads to increased sales
And now to a topic that has been floating around the marketing industry for over a decade, but could finally become reality thanks to messengers:
Customer service is the new sales.
The primary responsibility of any good customer sales agent would of course still be helping the client, but why stop there? With the added technical functionalities and possibilities through messaging as opposed to email, websites, Facebook pages, etc., customer service is in an optimal position to add sales to their current tasks. It would be just a natural evolution.
Once payment becomes a standard option on messengers, the service agent can easily link the customer to the appropriate product or service and close the deal - without the customer having to leave the platform.
Takeaway
Messengers already play a huge part in people's lives, and they will continue to do so in B2C communications. Using messengers isn't just more convenient for many of your customers, but will ultimately make your business more profitable. So don't miss out on this opportunity and start communicating with your customers on a whole new level.
As a first step, you should check out our step-by-step guide to create your own customer service with WhatsApp, Facebook Messenger & Telegram.
Are you already using messengers in your B2C communications? Are there any advantages I didn't mention in this post?
Let me know and get in touch with me via email: ash@orat.io