oratio's ChatbotConf Top 25 in 2016
2016 started off to be the year of conversational commerce. A lot happened in this space within the last year, a great community grew around bots and messaging and we have seen many new bots and startups in this space.
Due to our work with our very own ChatbotConf, which we organized the first time this year in Vienna, we always keep an eye on thought leaders, excellent bot builders and like-minded people.
Together with help from the community and friends we draftet this list of the Top 25 influencers of 2016 in this space in no particular order: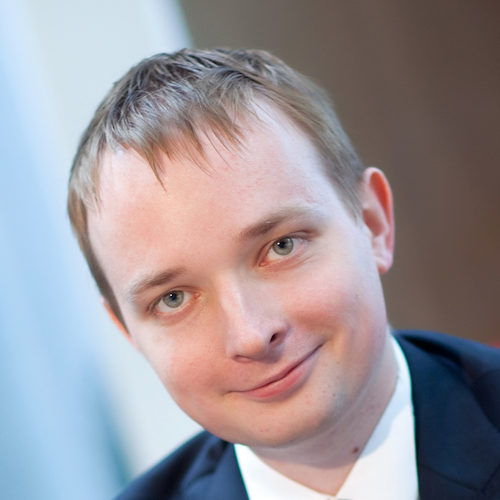 Thank you
At this point we want to shout out a big thank you to this awesome community. We are very thankful for all the help we got from community members and mentors, some of them we are even calling friends by now.
We at oratio are thrilled to be part of this thriving bots community and we will continue to push this ecosystem and connect community members by organizing another ChatbotConf this year in Vienna, co-organizing the local Bots Meetup and organize at least one more BotsHackathon in 2017.
We wish you all the best for 2017,
your Team oratio